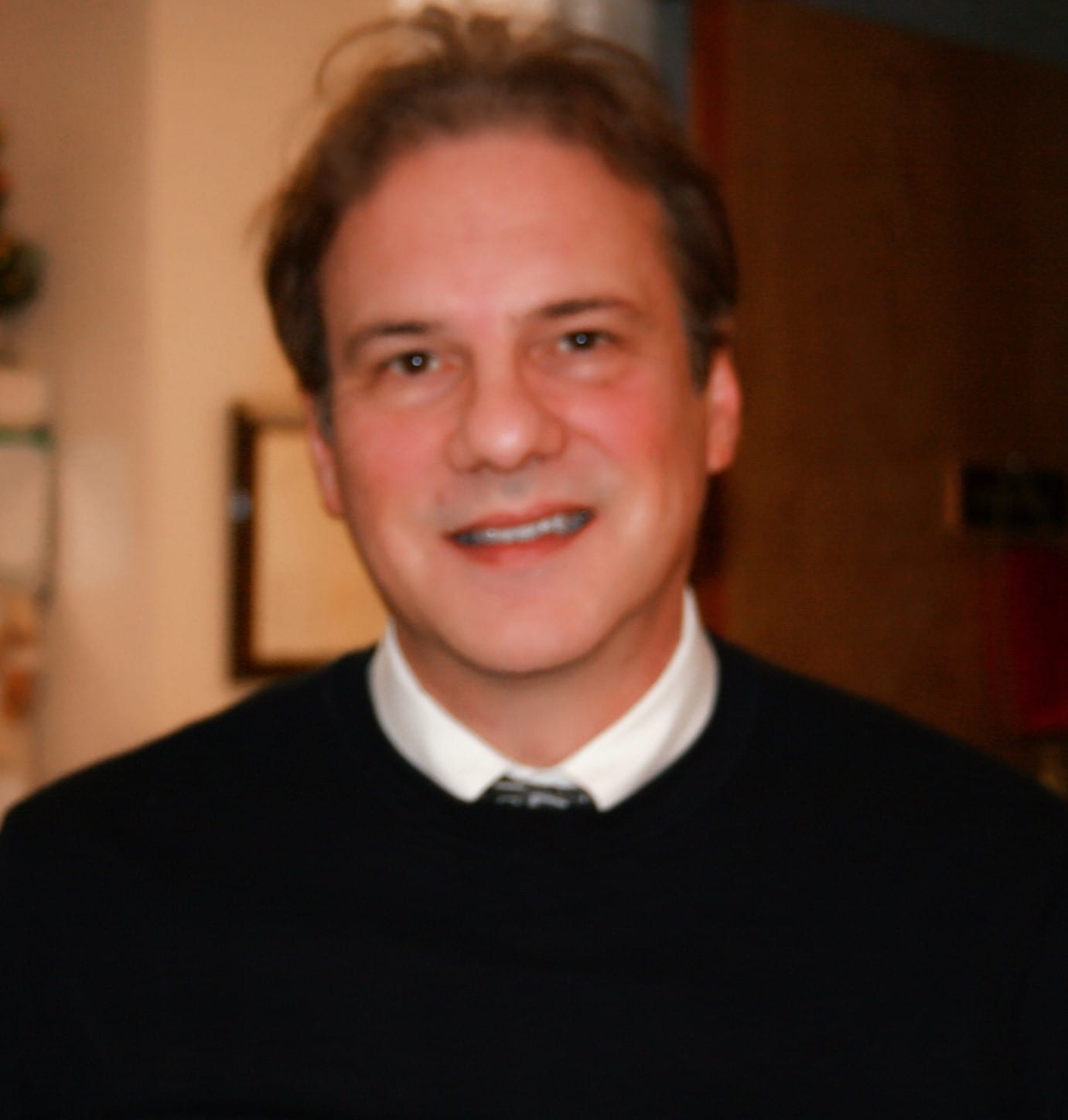 Dr. Mastrianno received his undergraduate degree from Rutgers University-New Brunswick.  He began his medical education at the Universidad Autonima de Guadalajara School of Medicine in Mexico and concluded his studies at the University of Medicine and Dentistry of New Jersey via the Fifth Pathway Program. He completed his internship and residency training at Saint Michael's Medical Center in Newark, NJ.
Dr. Mastrianno is Board Certified by the American Board of Internal Medicine and is licensed to practice in New Jersey and New York. His practice offers a full range of primary care services. He provides quality, state-of-the-art medical care with an old-fashioned approach.
Dr. Mastrianno is one of a handful of solo practitioners left in Bergen County. Your family can still get that personal touch of having a doctor who knows his patients well and who is solely responsible for all of their primary healthcare needs.
Dr. Mastrianno spends time and listens to his patients. He treats them with kindness and dignity. Dr. Mastrianno always strives to make his patients feel completely satisfied with him and his office staff. Each patient is respected like a family member and is treated as such.  
Currently, the new wave of medicine is to establish large multi-specialty groups which are cold and impersonal and practice factory style medicine.  Their patients are often treated by a nurse practitioner or physician assistant, and they rarely ever see their doctor. When hospitalized, they are usually seen by hospitalists (house doctors) who don't know them and who will never see them again after they are discharged from the hospital. These patients feel abandoned by their doctor, and they never develop a strong doctor patient relationship.
Dr. Mastrianno's philosophy of medical practice is much different from these large medical groups. His patients are closely managed by him. Of course, other specialists are readily consulted when necessary, however, Dr. Mastrianno is always actively involved in almost every aspect of his patients' care. His patients have the luxury of always seeing their doctor, a concept that that is rapidly fading due to the radical changes in healthcare mediated by healthcare reform.
Choosing a doctor is not an easy task. We pride ourselves in ensuring that you have made the right choice. Our patients are confident in our ability to meet all of their expectations in a warm and friendly atmosphere. 
Dr. Mastrianno is committed to making a prompt and accurate diagnosis and providing a speedy recovery.